EUR/USD: Problems in the eurozone lead to a decline in the pair this year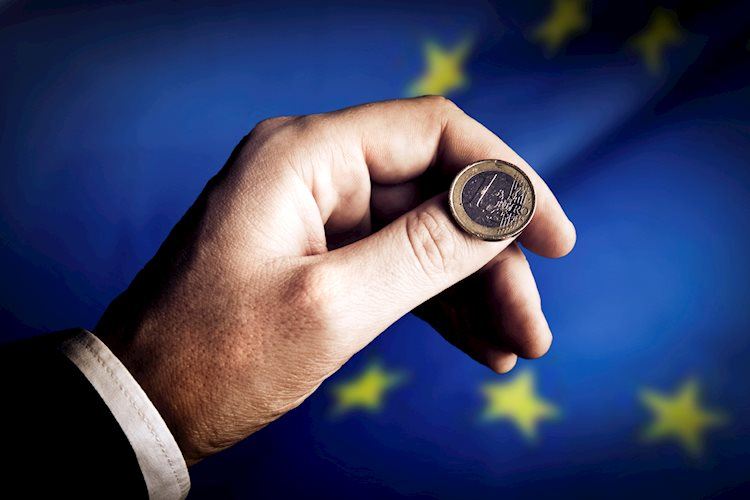 National Bank of Canada strategists are betting on a lower EUR/USD pair EUR/USD By the end of the year, after the economic data from the Eurozone which seems to have lost steam.
Key quotes
"The euro lost more than 1% in January amid the dollar's strength linked to viruses but also due to ongoing domestic economic problems."
"Eurozone GDP was stagnant in the last quarter of last year, leaving growth for 2019 as a whole at a six-year low of just 1.2%.."
"Weak growth did not suddenly stop inflation and inflation expectations, indicating that the European Central Bank may ease monetary policy this year."
"While keeping monetary policy unchanged in January, the European Central Bank acknowledged that risks remain tilted to the downside. In anticipation of further divergence in monetary policies, we still expect EUR/USD to drop to 1.09 by the end of the year. "
Seize the chance to earn real money instantly!
Take 4 simple steps along the path to success and financial independence