USD/CHF rises to two-week highs, around 0.9730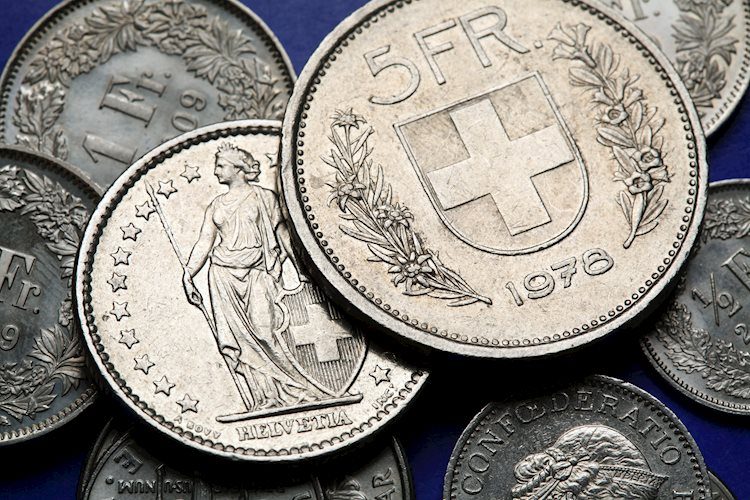 The USD/CHF pair relied on its good positive intraday movement and jumped to its highest in two weeks, around the 0.9730-35 region in the last hour..
After an early dip to the 0.9680 region, the pair managed to regain some positive impact and build up during the early North American session. The shift in global risk sentiment significantly affected the safe-haven position of the Swiss franc and was seen as one of the main factors that pushed the pair higher..
The mood for risk was boosted by a healthy rebound in US Treasury yields, which supported the demand for the US dollar and remained supportive. The positive momentum seemed somewhat unaffected by the US mixed durable goods orders data and remained exclusively driven by improved risk appetite..
It will now be interesting to see if the pair is able to take advantage of the positive momentum or meet some supply at higher levels. Market participants are now looking to the Conference Board's US Consumer Confidence Index in order to seize some short-term business opportunities.
Seize the chance to earn real money instantly!
Take 4 simple steps along the path to success and financial independence