AUD/USD falls to 0.6750 as focus shifts to FOMC announcements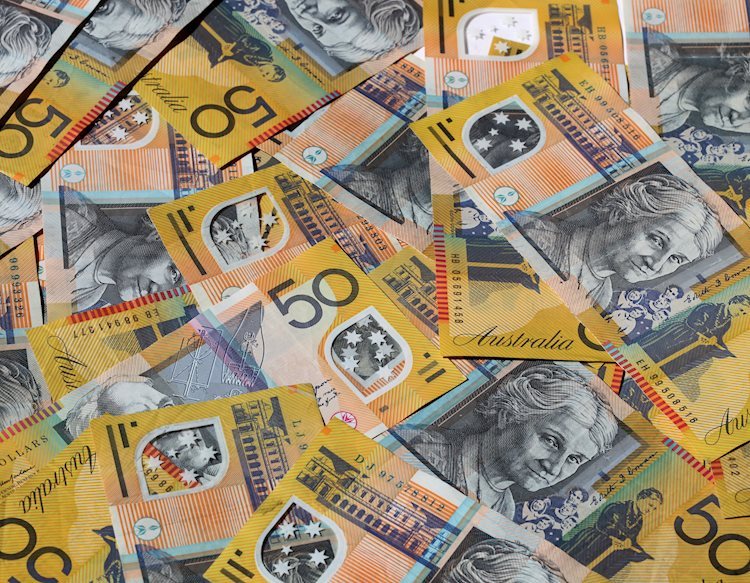 The AUD/USD pair rose to the 0.6780 region after inflation figures out of Australia but struggled to rally with the dollar remaining strong on Wednesday. As of writing, the pair is down 0.18% on a daily basis at 0.6750.
Less likely RBA rate cut in February
Earlier on Tuesday, data released by the Australian Bureau of Statistics revealed that annual inflation, as measured by the Consumer Price Index, rose to 1.8% in the fourth quarter from 1.7%. In addition, the RBA's CPI in the same period remained unchanged at 1.6% to come in above market expectations of 1.5%.
In the wake of the data, the Overnight Index Swap (OIS) market showed that investors are now posting a 12% probability of a 25 basis point rate cut at the Reserve Bank of Australia next Tuesday.
On the other hand, the US dollar index, which closed the previous four trading days in positive territory, remains above the 98 level before the FOMC monetary policy announcements to maintain the bullish trend of the pair.
Looking at the FOMC event, analysts at TD Securities said, "With the Fed expected to maintain the status quo, we are not looking for a major reaction in the FX market." "Here, the US dollar is still the best in a bad condition, especially as foreign currencies are preoccupied with fears of the spread of virus infections."
Seize the chance to earn real money instantly!
Take 4 simple steps along the path to success and financial independence