Markets likely to focus on coronavirus developments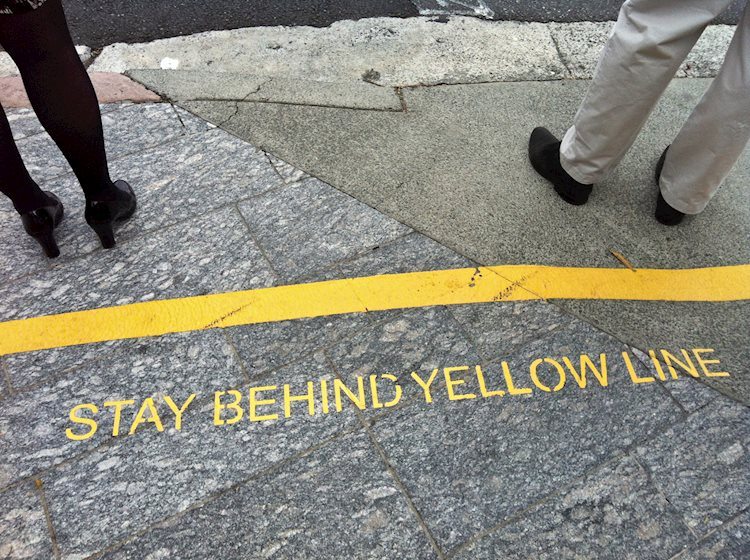 مع التوجه إلى جلسة أمريكا الشمالية، قدم المحللون في TD Securities النقاط الرئيسية في حركة التداول يوم الاثنين وقدموا أيضًا عرضًا موجزًا ​​لبيانات مبيعات المنازل الجديدة في الولايات المتحدة.
Key quotes:
"لا تزال رغبة المخاطرة تحت الضغط مع استمرار تدفق الأخبار المحيطة بتفشي فيروس كورونا، كما توقعنا. لم تقدم قراءة IFO المخيبة للآمال اليوم مساعدة، مما أبقى اليورو – والمعنويات بشكل عام – تحت الضغط. نعتقد أن الاتجاه الهبوطي الأخير لزوج يورو/دولار EUR/USD يمكن أن يمتد قليلاً نحو المحور الرئيسي 1.0980/ 90. هناك تحرك كبير ومستدام أدناه يضعنا في وضع هبوطي على المدى القريب ولكن قد يكون من الصعب تحقيق ذلك قبل الحدث الرئيسي للمخاطرة هذا الأسبوع، اجتماع اللجنة الفيدرالية للسوق المفتوحة يوم الأربعاء."
"سيكون إصدار البيانات الرئيسية اليوم هو مبيعات المنازل الجديدة في الولايات المتحدة، ولكن من المرجح أن تركز الأسواق على تطورات فيروس كورونا. نتوقع أن تنتهي مبيعات المنازل الجديدة في عام 2019 بشكل قوي، حيث سترتفع إلى 735 ألف في ديسمبر/كانون الأول من 730 ألف في نوفمبر/تشرين الثاني. وإذا تحقق ذلك، فسيكون هذا أعلى مستوى لمبيعات المنازل الجديدة منذ عام 2007 وسيستمر في إضافة الزخم الإيجابي في نشاط الإسكان".
Seize the chance to earn real money instantly!
Take 4 simple steps along the path to success and financial independence