EUR/USD rises to test Monday's high near 1.1035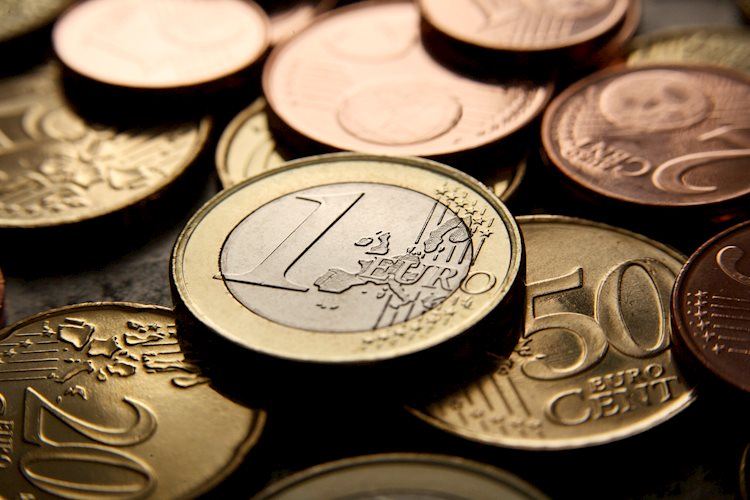 The US dollar fell against the European currencies and the yen.
EUR/USD is finding resistance at 1.1035.
The EUR/USD pair rose further during the American session and hit a daily high of 1.1035, the strongest since Monday. Still near 1.1030, consolidating daily gains.
The US dollar has mixed results. It fell against the major European currencies and the yen while simultaneously rising against the emerging currencies and commodity currencies. Stock prices around the world are falling due to renewed concerns about the impact of the coronavirus, pushing riskier assets to the downside.
The DXY is having its worst day in three weeks, down 0.20%. It records the first decline after the rally in five consecutive days. On Wednesday, it peaked at 98.19, the highest level since early December, and is currently trading at 97.87.
The US GDP data released today does not have much impact. The US economy expanded at an annualized rate of 2.1% during the fourth quarter while jobless claims declined. Analysts at the National Bank of Canada explained: "Going deeper into the details, one finds things are not as rosy as the 2.1% annual growth suggested. Much of the increase in real GDP for the fourth quarter came thanks to the decline in imports, which collapsed around 9% annually, the worst since the 2009 recession.
technical outlook
The daily bias is bullish. The pair tested the 1.1035/40 area and a break-up should lead to more gains, targeting the 1.1060 area. We may see the critical support for the second half of the American session at 1.1015/20, which is the horizontal level and where the 20-hour moving average stands. Below the mentioned level, attention will turn to 1.1000 which protects the January lows.
.
Seize the chance to earn real money instantly!
Take 4 simple steps along the path to success and financial independence