EUR/USD: Focus on the 55-week average at 1.1191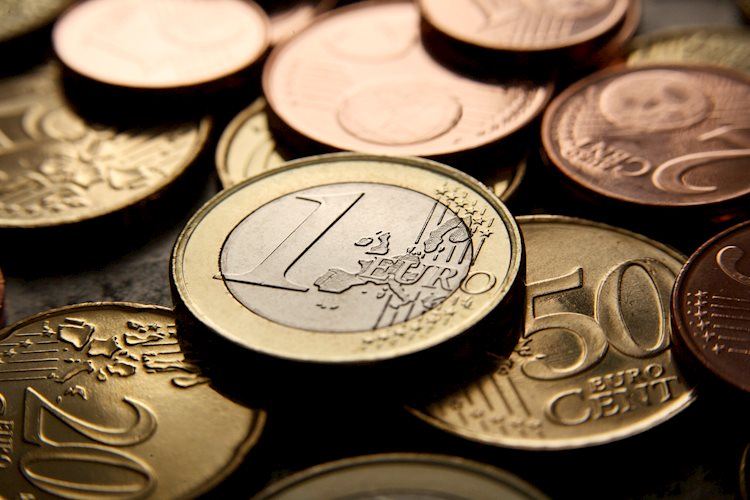 Citigroup analysts provide a fundamental and technical view of the EUR/USD trades EUR/USD in the medium term.
Key excerpts:
"Although the European Central Bank's moves ECB Designed with the euro's weakness in mind, US President Trump and his administration are trying hard to limit the rise of the US dollar, whether by issuing warnings to the European Central Bank. ECB Criticism of the Federal Reserve Bank Fed make more cuts.
The Federal Reserve adds Fed dollar liquidity. This is negative for the dollar and leads to lower volatility in the EUR/USD pair EUR/USD. We expect a further narrowing in the growth differentials between the US and the EU in 2020 and 2021, and the euro may rebound."
On the weekly chart, the trend of the EUR/USD pair EUR/USD The trend reversed during the period 2011-2014. The 55-week moving average at 1.1191 is being closely watched. A weekly close above it would point to an extension of gains with next resistance at 1.1360-1.1410, and with support at 1.1066.
EUR/USD is expected to trade EUR/USD At 1.11 over the next three months, and at 1.16 over the next 6 to 12 months."
Seize the chance to earn real money instantly!
Take 4 simple steps along the path to success and financial independence