Monday January 20: Pound under pressure due to Brexit plans, Middle East oil pumping problems, Bitcoin struggling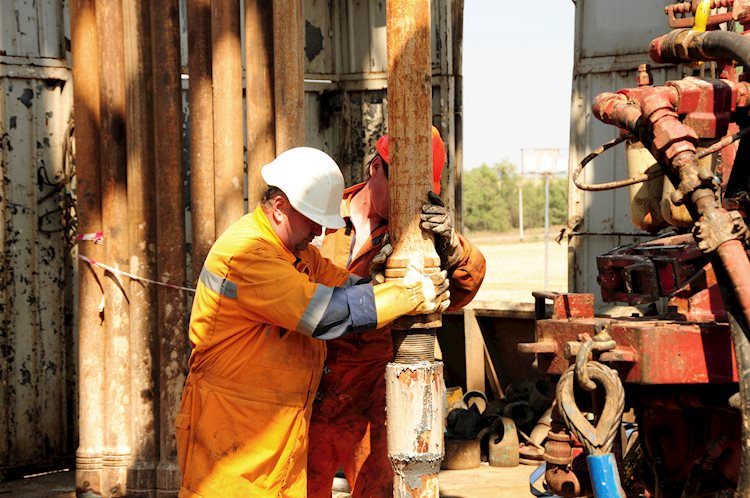 Here's what you need to know on Monday, January 20:
exposed GBP/USD GBP/USD Under pressure after British Chancellor of the Exchequer Sajid Javid said the UK could move away from EU rules after Britain's exit from the European Union Brexit. Concerns over fraught trade talks between the EU and Britain are weighing on investors' mood.
rose oil prices approaching West Texas Intermediate Crude WTI From the $60 region again. in Lybia, did Military Commander Khalifa Haftar By blocking oil exports from the part of the country he controls, causing a decrease in global oil supplies by 800,000 barrels. As the protests led in Iraq Also to limited production.
keep U.S. dollar gains against major currencies from late last week, as it maintained Upbeat data on US retail sales and consumer confidence On demand for US dollars.
US markets are closed on Monday, which limits liquidity. before Chinese New Year holiday, the authorities injected about 200 billion yuan into the financial system. There are requests for AUD/USD pair AUD/USD And the New Zealand dollar/dollar pair NZD/USD.
heading President Donald Trump And other politicians and business leaders to Davos, Switzerland, to attend the World Economic Forum.
decreased Cryptocurrencies From its highest levels, with currency trading Bitcoin It is below $8,700, after hitting a high of $9,000 over the weekend. did Cryptocurrency The other records the same moves.
Seize the chance to earn real money instantly!
Take 4 simple steps along the path to success and financial independence