Markets: Here's what you need to know on Tuesday, February 4th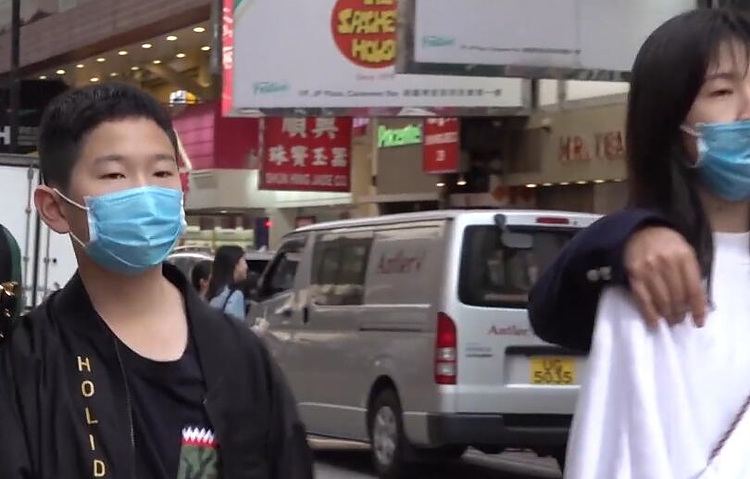 Here's what you need to know on Tuesday, February 4th.
Corona Virus: The number of injuries rose to 20 thousand, and a second death was confirmed outside China. President Xi Jinping has warned that social stability could be at risk as Beijing considers lowering its growth forecast. In addition, China is considering reopening the trade deal with the United States due to the virus. Hyundai will stop production in Korea, while LG will stop its activity in China amid the disease cases.
calmed down Markets in Asia after the initial decline amid measures taken by the Chinese authorities. Rises USD/JPY pair USD/JPY While gold is falling towards the $1,570 area. For commodity currencies, enable West Texas Intermediate crude oil WTI of reclaiming the $50 handle after the early sell-off.
Has risen AUD/USD pair AUD/USD Above the 0.67 area after leaving Reserve Bank of Australia RBA The interest rate is unchanged At 0.75% he saw the glass half full. The country has strong employment data, but Philip Lowe, governor of the Reserve Bank of Australia RBA, Considered Corona Virus One of the risks.
Britain's exit from the European Union BrexitUK Prime Minister Boris Johnson and EU chief negotiator Michel Barnier have put forward opposing visions on post-Brexit relations Brexit. One of the thorny issues is regulatory compliance. Brussels would like to place the UK market access requirement under EU rules, while London opposes that. The Pound fell sharply on fears that the UK may end the transition period without a trade deal.
US factory orders data For the month of December in today's economic calendar, after a bullish surprise from the PMI PMI industrialist ISM Monday at 50.9 points, indicating that the industry has returned to growth. The US dollar received a boost from this news.
Democratic primary elections: The first vote in the opposition party's race for the presidential election descended into chaos amid contradictions. Markets prefer moderates like Joe Biden to ideologues like Bernie Sanders.
go down Cryptocurrencies, with the currency decline Bitcoin Bitcoin below the $9,300 area. However, cryptocurrencies are holding onto most of the recent gains.
Seize the chance to earn real money instantly!
Take 4 simple steps along the path to success and financial independence