US President Trump sets up 12-member task force to deal with coronavirus, risk aversion in Asia at its highest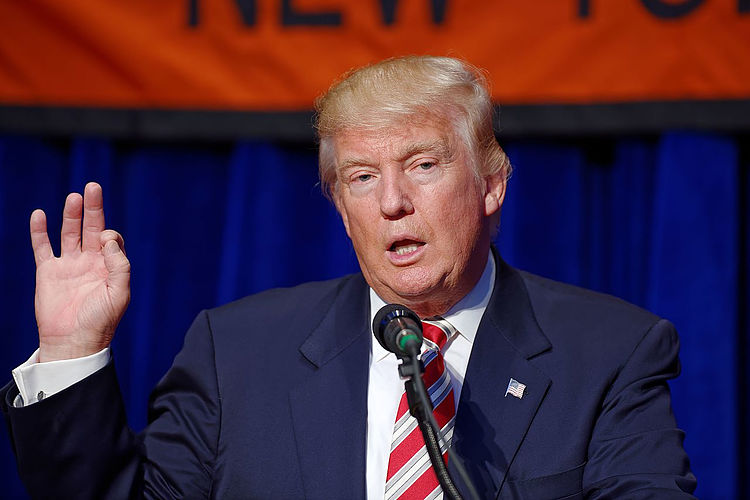 Amid reports of new containment efforts regarding the outbreak of the Corona virus in China at the international level, Reuters reports that US President Trump has formed a task force to deal with the Corona virus consisting of 12 people.
According to US officials, about 200 people in a group, mostly US diplomats and their families, were evacuated from Wuhan and flown to the US on a government-chartered plane, and a medical examination was conducted by the Chinese government and US officials before the plane took off in Wuhan.
Officials added that they agreed to voluntarily stay in private accommodation at the military base, and avoided contact with base personnel for 72 hours.
Meanwhile, the Indonesian government plans to evacuate its citizens from Wuhan as soon as possible, adding that the evacuees will go into quarantine for at least 14 days.
New Zealand has announced the charter of a 300-seat plane to evacuate citizens from Wuhan, with 53 New Zealanders confirmed to be at the center of events.
Singapore's Ministry of Foreign Affairs said it will repatriate 92 Singaporeans from Wuhan, China, on a flight on Thursday.
Also, following comments made by Taiwan's deputy finance minister earlier today, a Taiwanese central bank official says it will continue to monitor the volatility of the forex markets.
Impact on the market
The Taiwan Stock Exchange's 5% drop extended to its Asian counterparts, with Japan's main Nikkei 225 index down 2%, while Hong Kong's Hang Seng fell nearly 2%.
Across the Asia Pacific region, the USD/JPY pair is tracking USD/JPY Losses in S&P 500 futures, Asian stocks and US Treasury yields, now targeting the 108.70 support area. The Australian dollar is trading at a three-month low at 0.6731. The kiwi attacks the 0.6500 area, down 0.25%.
Seize the chance to earn real money instantly!
Take 4 simple steps along the path to success and financial independence