It is ridiculous to think that politics drives on its own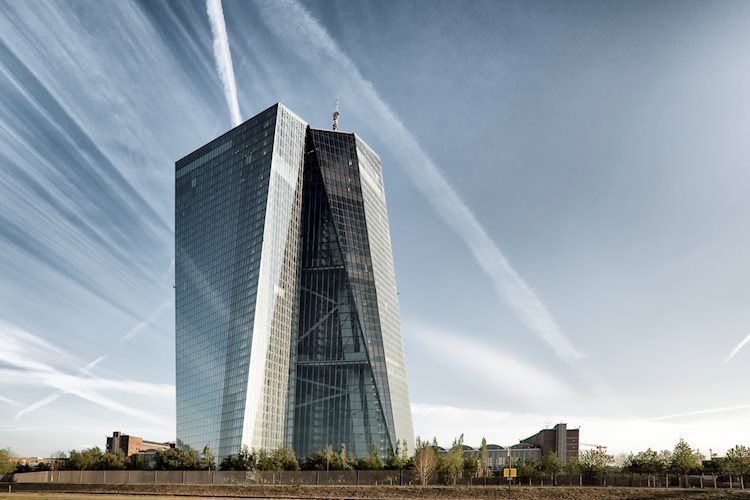 In an interview with Bloomberg TV on Friday, the President of the European Central Bank said ECB Lagarde The timetable for the strategy review is ambitious.
Additional excerpts:
Markets should not pay much attention to revision.
We do not rule out the possibility of policy changes in the next 12 months.
The belief that politics drives on its own is ridiculous.
There are diverse views on how price stability works.
She says her job as chair is to facilitate such discussion.
In light of new comments from Lagarde on monetary policy, it appears that the single currency has changed little, with the EUR/USD pair keeping EUR/USD It has traded around the 1.1050 area on Friday so far.
Seize the chance to earn real money instantly!
Take 4 simple steps along the path to success and financial independence