Corona virus news reaches the markets, BOJ is optimistic about change, and Trump arrives in Davos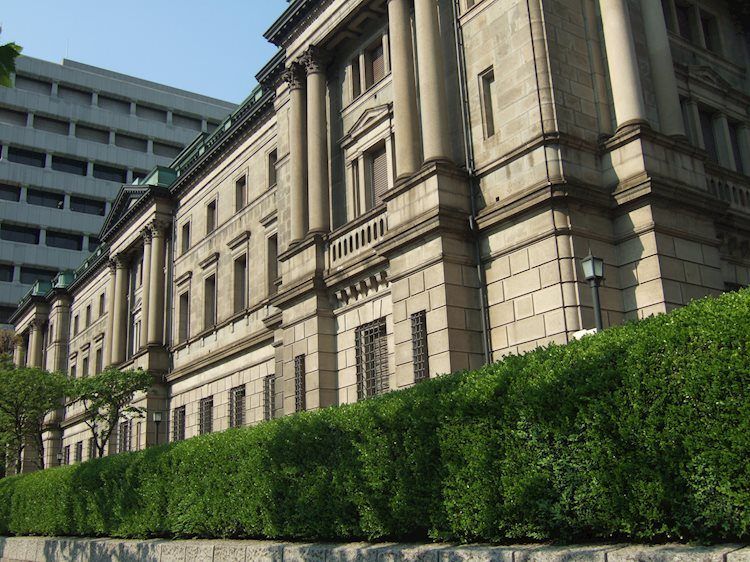 Here's what you need to know on Tuesday, January 21:
Corona VirusThe virus continues to spread in all over china And the markets know that. The risk aversion environment stresses Asian stocks, especially after confirmed World Health Organization Transmission of infection to another person and death of a fourth person. Travel increases as it approaches Chinese New Year May increase the spread of disease.
to leave Japan's central bank BOJ The interest rate is unchanged as expected and growth expectations are raised. The government's fiscal stimulus plan keeps the Central Bank of Japan BOJ on the sidelines. dropped USD/JPY pair USD/JPY Amid a mixture of bank optimism and concerns about Corona Virus.
will post United kingdom Jobs report in European morning, economists expect another slowdown in wages, increasing the chances of a cut interest rate next week.
Trading: agreed President Donald Trump and his counterpart French Emmanuel Macron on not imposing tariffs on both until 2020. The meeting eases transatlantic tensions.
It is expected to appear Indicator ZEW German economist Another improvement in Business morale On the locomotive of the old continent.
Started World Economic Forum today in Davos, Switzerland, Where he was Trump It is the greatest present. Prior to this event, lower International Monetary Fund IMF His outlook for growth, as the Indian economy suffered a significant downgrade in expectations.
start Trump trial In Washington, Republicans aim to set an intense timetable and swift innocence. US traders are back from the holiday, and trading volumes are expected to be strong.
she was Cryptocurrencies Relatively quiet with the holding of a coin Bitcoin Bitcoin around the $8,600 area.
Seize the chance to earn real money instantly!
Take 4 simple steps along the path to success and financial independence