Latest Core Inflation Heading Up, EUR/USD Attacks 1.10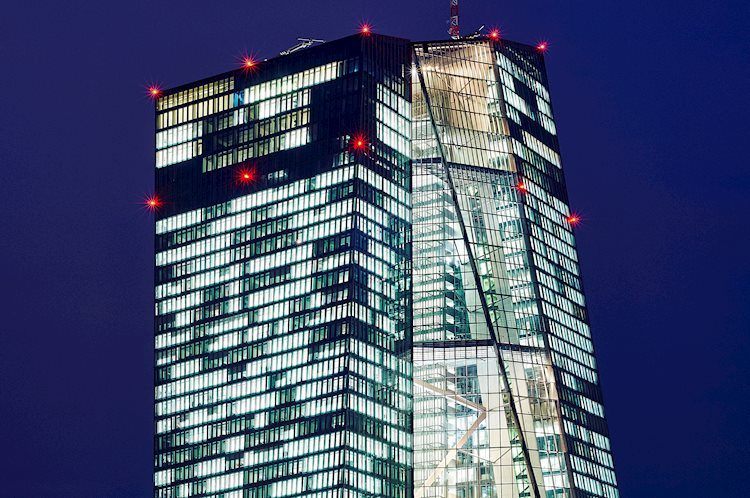 قال عضو مجلس محافظي البنك المركزي الأوروبي ECB، أولي رين، يوم الأربعاء، إنه بالنظر إلى المخاطر السلبية التي لا تتحقق، فقد نقترب من نمو بنسبة 1.5٪ في أوروبا في العام المقبل.
كما أضاف أن أحدث المعلومات عن التضخم الأساسي تشير إلى ارتفاع.
Impact on the market
على الرغم من التعليقات المتفائلة إلى حد ما من قبل رين، فشل زوج يورو/دولار EUR/USD في الاستفادة، حيث يهاجم منطقة 1.1000 على خلفية حركة صاعدة جديدة في الدولار الأمريكي على نطاق واسع.
تأثرت معنويات المخاطرة بعد أن ذكرت رويترز أن الخطوط الجوية البريطانية قد علقت جميع رحلاتها المباشرة إلى الصين وسط تفشي فيروس كورونا في الصين. تحول زوج دولار/ين USD/JPY إلى السلبية جنبًا إلى جنب مع عوائد سندات الخزانة الأمريكية واختبر مقبض منطقة 109. قلصت العقود الآجلة لمؤشر ستاندرد آن بورز 500 المكاسب.
Seize the chance to earn real money instantly!
Take 4 simple steps along the path to success and financial independence